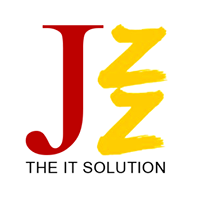 Company Information
JZZ is an IT firm which is working on new Technologies in Android Application Development and Games Development for Mobile phones. JZZ is maintaining the pace for the Global competition in producing new Android application with new Ideas, whether there are Technological challenges
or Implementation constraints we are always on the move to face them and create solutions for them. We are developing game for Android Mobile Phones in both 2D and 3D environment and they are already on the market place. Our Android Applications are also available on the Market
Place and there are different categories of them whether it is Navigation or System services we have experience in all of them. We like
to work in technologies and we have a passion for new technologies, we make our contribution in the advancing world by
working day and night creating new and advance Products for Android platform.