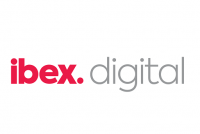 Company Information
We are the talk of the town and leading pioneers of the call center industry within Pakistan.

But who are we? Now ibex. digital (formerly known as dgs world) is an online marketing acquisition company working within the telecommunications sector. ibex. digital provides outsourced solutions to businesses for some or all components of this set of online customer acquisition services. As an outsourcer, ibex. digital has offices across the globe to say the least we are a multinational company worth over $60,000,00 and have a global footprint of over 500 employees. We have an array of departments including, Sales and operations, marketing, SEO and UX design, Admin, Finance, Recruitment and HR to name a few. In Pakistan, we have our offices located in two major cities: Lahore & Karachi.

So why not join us and be a part of an amazing organization, a place where you are taught, groomed and guided to become the best at what you do.

#BeSmart

Position Title: Sales Executive
Contract: No
Position: Full Time
Salary: Commission Based + Incentives

Requirements:
Exceptional English communication skills, leading to customer satisfaction and subsequently high conversion percentage.
Self-motivated.
Must be willing to work in rotational/night shifts.
Must possess excellent work ethics.
Must be a CNIC holder and above 18 years of age.
Fresh and experienced candidates are encouraged to apply.
Minimum education required is A- Level education or equivalent.

Key Benefits;
On Job training
Pick and drop facility
Medical insurance
Vacancies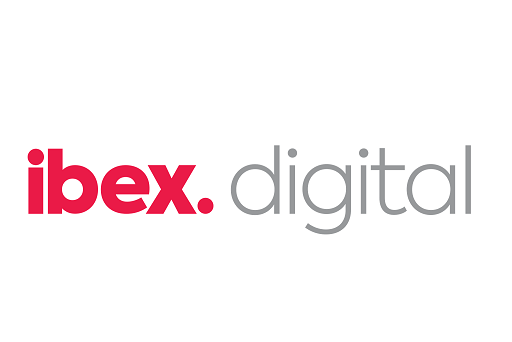 Karachi
Pakistan
Expiry Date: 20 Jun 2018
Basic Information
Total Positions

10

Experience:

0-1 Years

Job Type

fulltime

Travel Required:

Not Specified

Minimum Education:

Intermediate A-Level

Salary Range:

Confidential

Gender:

Any

Max Age Limit:

20-35 Years
REQUIRED SKILLS
customer care, customer support, Sales and Marketing
JOB DESCRIPTION
ibex.digital (formerly dgs)
DGS World is looking for Sales Executive.
Requirements:
Exceptional English communication skills, leading to customer satisfaction and subsequently high conversion percentage.
Self-motivated.
Must be willing to work in rotational/night shifts.
Must possess excellent work ethics.
Must be a CNIC holder and above 18 years of age.
Fresh and experienced candidates are encouraged to apply.
Minimum education required is A- Level education or equivalent.
Key Benefits:
On Job training
Pick and drop facility
Medical insurance
0
40 hours per week
BPO
0-1 Years
fulltime
Intermediate A-Level
20-35 Years
DGS World is looking for Sales Executive.

Requirements:

Exceptional English communication skills, leading to customer satisfaction and subsequently high conversion percentage.
Self-motivated.
Must be willing to work in rotational/night shifts.
Must possess excellent work ethics.
Must be a CNIC holder and above 18 years of age.
Fresh and experienced candidates are encouraged to apply.
Minimum education required is A- Level education or equivalent.

Key Benefits:

On Job training
Pick and drop facility
Medical insurance
Posted Date: 20 Mar 2018
This job has been Expired