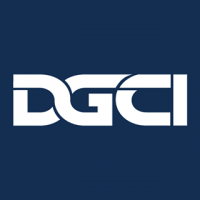 Company Information
DGC International is a global company dedicated to solving local, national, and transnational challenges by improving the infrastructure, safety, and services of peoples worldwide. DGC International manages projects in multiple countries, spanning several continents, including the United States. We offer a range of technical assistance to clients including: SRI, logistics and transportation, training and capacity building as well as global operations support. Our business mission is a result of empowering communities and employees to identify and scale up locally appropriate solutions to solve critical problems. Recognizing implementation barriers unique to each setting, our team is comprised of individuals from diverse backgrounds who are dedicated to solving problems and finding solutions to create a better world.
Vacancy List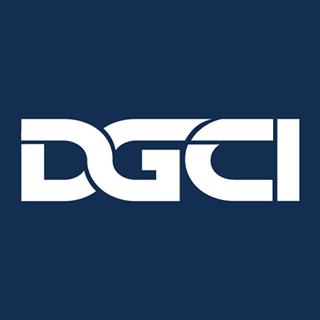 Multiple Cities
Pakistan
Expiry Date: 01 Nov 2017
Basic Information
Total Positions

20

Experience:

1-10 Years

Job Type

fulltime

Travel Required:

0-50 %

Minimum Education:

27

Salary Range:

Confidential

Gender:

Male

Max Age Limit:

18-40 Years
REQUIRED SKILLS
3d graphics, AutoCAD, civil engineering
JOB DESCRIPTION
DGCI
We Are Looking for Civil Engineer
Engineering duties in planning, designing, and overseeing construction and maintenance of building structures, and facilities.
Requirements:
Proficiency in site layout, grading, utility design, erosion control, regulatory approvals etc
Project management and supervision skills
Strong communication and interpersonal skills
10,000
40 hours per week
Construction
1-10 Years
fulltime
27
18-40 Years
We Are Looking for Civil Engineer

Engineering duties in planning, designing, and overseeing construction and maintenance of building structures, and facilities.

Requirements:

Proficiency in site layout, grading, utility design, erosion control, regulatory approvals etc
Project management and supervision skills
Strong communication and interpersonal skills
Posted Date: 01 Aug 2017
This job has been Expired