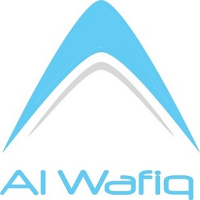 Company Information
Al Wafiq Electronics is an authorized business channel partner of Du Telecom in UAE. We help you, pick the most appropriate telecommunication solutions that suits your needs best.
The "tool" behind our success has been our commitment, to establish long lasting bound with our clients. We know that "it's simpler to sell the product to customers but difficult to sustain one". Trustworthy service and reliability are few of the many things that we hold as a company
Fast, friendly, and fully functional, our professional Telecommunications Service Provider is well renowned throughout the Dubai area. Our team is up for every job, managing projects with the skill and experience our clients expect from us. Our expertise in providing best customer experience, has established us as the leading channel partner of DU telecom in the UAE.