Interviews are always a tough call. Sometimes it's not your professional skills but your interview tactics that get you in. A good resume will no longer help you in getting the job if you don't know how to deal with the interview questions.
Sometimes when you apply for jobs you get to go through skype or telephonic interviews. Phone interviews are often used to screen applicants for in-person interviews. Some are scheduled and others are not. Unscheduled almost never works in your favor but you can always request to schedule them later for you.
Here are some quick tips to ace you telephone interviews
Do your homework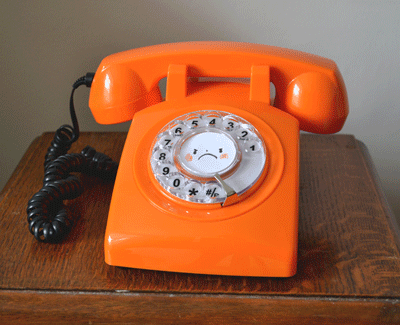 Always do the required research about the hiring company before your interview. Go through their website and read their objectives check the profile of the person who'd be going to take your interview. Make it clear in your head why you want to get hired by them. If you don't know about the company, then you will lose the employers interest in just a few minutes. So make sure that you have done all the necessary homework before the interview. The biggest advantage of a phone interview is that you can always have the cheat-sheet in front of you.
Keep the environment calm and quiet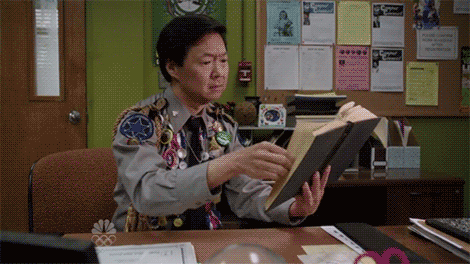 Keep the place calm where you're sitting. Make it noise free and shutout all the distraction. If you're in a separate room then close the door. Keep a glass of water by your side. Stay calm and composed. If you're interviewing through your smartphone, then make sure it's fully charged and if are making it via land-line line then switch off your cell phone and turn call-waiting off so that your call isn't interrupted.
Be patient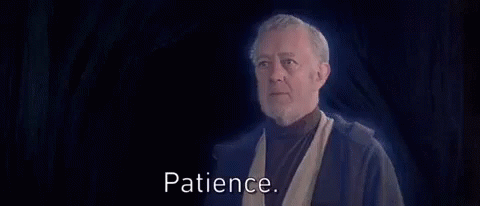 Patience is the key. Be patient. First listen, then speak. Do not sound desperate. When you are on the call it's your voice tone that is going to decide your emotions, your subtext, your mental state and everything else. So be very careful with your tone. Have a smiling voice because it has a positive impact. Drink lots of water as it will help you in keeping your throat clear.
Keep your CV with you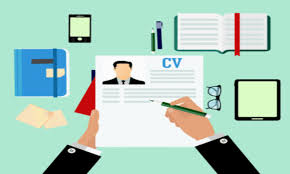 Keep a copy of your CV on your desk. Highlight the strong skills that you think can impress the employer. Before the interview starts, just go through your CV once for a safe aside.
Be precise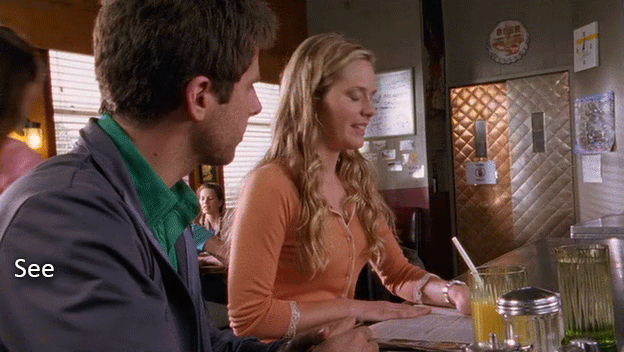 Be as precise as possible. Too much talking will bore the employer. Don't talk too much and don't talk too less. Be precise about the questions you have been asked. Make your point clear to the employer and make sure you show sheer interest in the job employer is offering.
End the call positively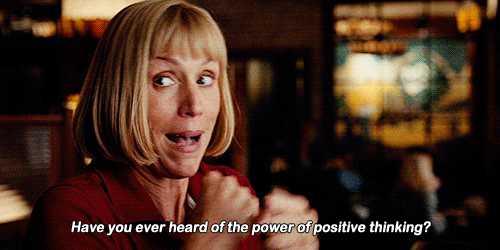 End the call on a positive note. If you're really interested in the job, then leave a positive gesture which shows that you are actually looking forward to their further response.
Leave a thank you note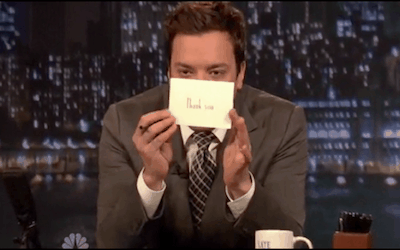 Leave a short thank you note when you're with the call. No too long just a few words. Pay thanks to the employer for his/her time, leave some kind words for the company and that's all.