adobe-flash Jobs in islamabad 2017 - RIGHTJOBS.PK
Search results - 1 Vacancies found for "adobe-flash"
RIGHTJOBS.PK is Online Jobs platform, which provides new opportunities to job seekers. Job seekers can search latest adobe-flash Jobs in islamabad according to their Educational Qualification, Experience and Preferences.
VAN TIBOLLI Corp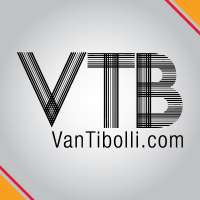 Islamabad, Pakistan
Job Description
We are looking for a Web Developer.
Requirements:
File management and organizational skills
Strong analytical skills, business savvy and the ability to multitask are all essential.
Ability to handle diverse work load
Hands on Experience in CSS framework(s) like Twitter Bootstrap.
Creative and skillful mindset
Experience in writing Cross Platform and clean codes.
Required Skills
adobe flash, Adobe Photoshoop, css, Html