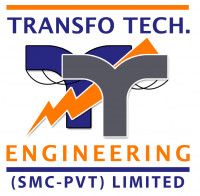 Company Information
1. Electrical Services All Types.
2. Transformer Rewinding/ Repairing / Maintenance
3. VCB/OCB Protection Panels Repair/Maintenance
4. Cable Fault Locator Services.
5. HT/LT Switchgears
6. Cable Laying Services.
7. Dehydration of Transformer Oil
8. Installation of Transformers at SITE
9. Control & Power Wiring Swichgears Panels.
Vacancy List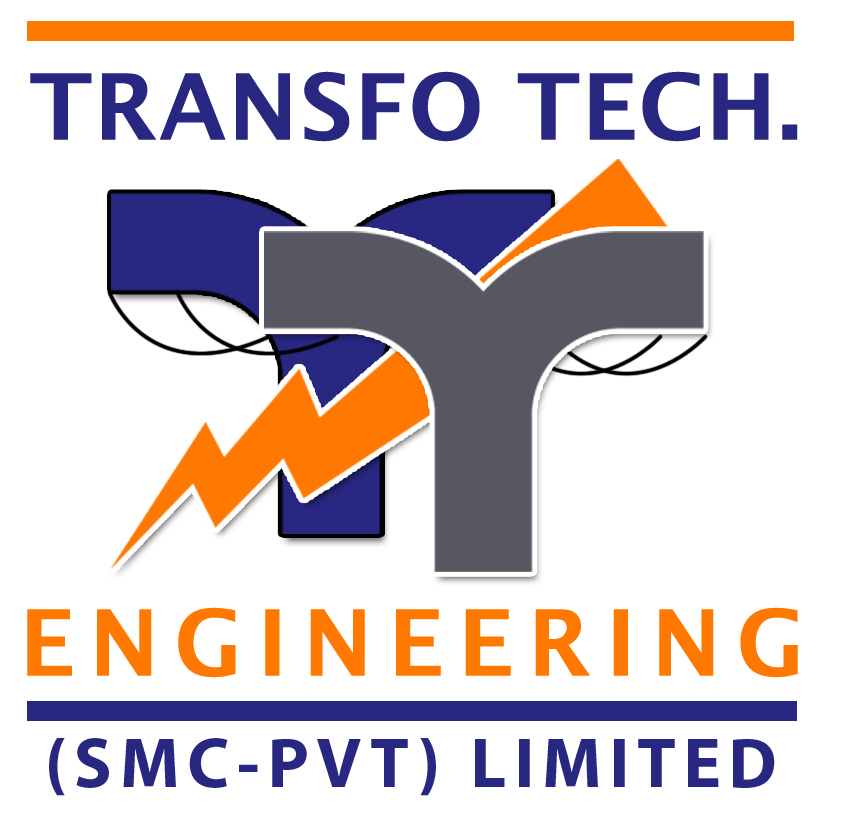 Karachi
Pakistan
Expiry Date: 04 Oct 2018
Basic Information
Total Positions

1

Experience:

2-3 Years

Job Type

fulltime

Travel Required:

Not Specified

Minimum Education:

Bachelors

Salary Range:

Confidential

Gender:

Male

Max Age Limit:

25-35 Years
REQUIRED SKILLS
finance management, Financial Analysis
JOB DESCRIPTION
Transfo Tech. Engineering
Transfo Tech. Engineering is looking for Finance Manager.
Requirements:
Experience in the financial sector with previous possible roles such as financial analyst
Extensive understanding of financial trends both within the company and general market patterns
Proficient user of finance software
Strong interpersonal, communication and presentation skills
Able to manage, guide and lead employees to ensure appropriate financial processes are being used
A solid understanding of financial statistics and accounting principles
Working knowledge of all statutory legislation and regulations
0
40 hours per week
Engineering
2-3 Years
fulltime
Bachelors
25-35 Years
Transfo Tech. Engineering is looking for Finance Manager.

Requirements:

Experience in the financial sector with previous possible roles such as financial analyst
Extensive understanding of financial trends both within the company and general market patterns
Proficient user of finance software
Strong interpersonal, communication and presentation skills
Able to manage, guide and lead employees to ensure appropriate financial processes are being used
A solid understanding of financial statistics and accounting principles
Working knowledge of all statutory legislation and regulations
Posted Date: 04 Jul 2018
This job has been Expired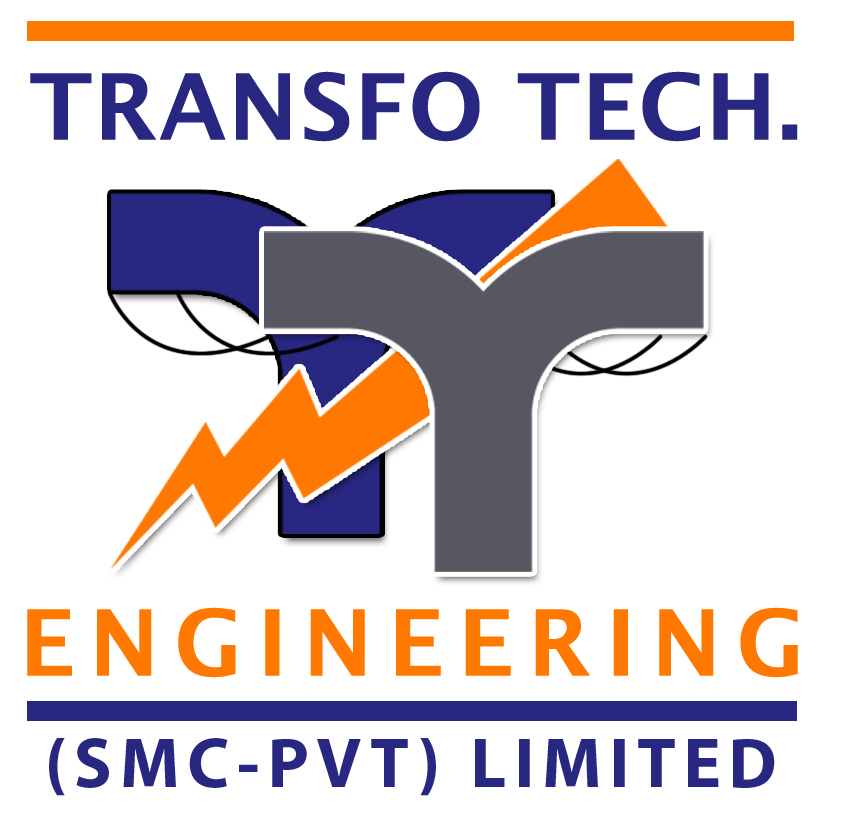 Karachi
Pakistan
Expiry Date: 09 Jun 2018
Basic Information
Total Positions

1

Experience:

1-5 Years

Job Type

fulltime

Travel Required:

0-10 %

Minimum Education:

Bachelors

Salary Range:

PKR30000 - 40000/Month

Gender:

Male

Max Age Limit:

23-49 Years
REQUIRED SKILLS
business development, sales, sales management
JOB DESCRIPTION
Transfo Tech. Engineering
Transfo Tech. Engineering is looking for Business Development Executive
Requirements:
Proven experience as a Business Development Executive
Corporate business development experience
Thorough understanding of marketing and negotiating techniques
Excellent communication and interpersonal skills
Time management and planning skills
Ability to build rapport
30,000
40 hours per week
Electrical, Engineering
1-5 Years
fulltime
Bachelors
23-49 Years
Transfo Tech. Engineering is looking for Business Development Executive

Requirements:

Proven experience as a Business Development Executive
Corporate business development experience
Thorough understanding of marketing and negotiating techniques
Excellent communication and interpersonal skills
Time management and planning skills
Ability to build rapport
Posted Date: 08 Mar 2018
This job has been Expired