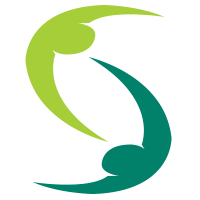 Company Information
Shah'z Pharma (Private) limited. is recognized as the leading name in pharmaceutical industry. All we promise is health care at any stage for any age since some new rational formulations for adults & geriatrics have now made it possible to serve the entire ailing humanity. The company has wide products range comprising syrups, suspensions, solutions, tablets, capsules etc.
Vacancy List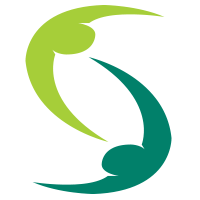 Karachi
Pakistan
Expiry Date: 30 Mar 2018
Basic Information
Total Positions

1

Experience:

3-5 Years

Job Type

fulltime

Travel Required:

Not Specified

Minimum Education:

Bachelors

Salary Range:

PKR25000 - 35000/Month

Gender:

Male

Max Age Limit:

25-40 Years
REQUIRED SKILLS
business development, pharmaceuticals sales and marketing
JOB DESCRIPTION
Shah'z Pharma
Shah'z Pharma is looking for Field Medical Representative.
Requirements:
Excellent Verbal Communication
Good attire & sound territorial knowledge / customer
Having 3 - 5 year's experience in required territory
Extensive knowledge of complex medical terms and procedures
Skilled in developing trust and build good rapport with customers
Excellent command over written and verbal communication
Good convincing and negotiation skill
25,000
40 hours per week
Pharmaceutical
3-5 Years
fulltime
Bachelors
25-40 Years
Shah'z Pharma is looking for Field Medical Representative.

Requirements:

Excellent Verbal Communication
Good attire & sound territorial knowledge / customer
Having 3 - 5 year's experience in required territory
Extensive knowledge of complex medical terms and procedures
Skilled in developing trust and build good rapport with customers
Excellent command over written and verbal communication
Good convincing and negotiation skill
Posted Date: 30 Oct 2017
This job has been Expired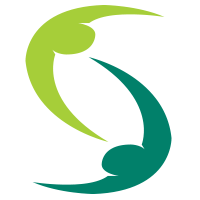 Karachi
Pakistan
Expiry Date: 24 Mar 2018
Basic Information
Total Positions

1

Experience:

1 Years

Job Type

fulltime

Travel Required:

Not Specified

Minimum Education:

Bachelors

Salary Range:

Confidential

Gender:

Any

Max Age Limit:

22-35 Years
REQUIRED SKILLS
Sales and Marketing, sales management
JOB DESCRIPTION
Shah'z Pharma
Shah'z Pharma is looking for Sales Representative
Requirements:
Proven work experience as a Sales Representative
Excellent knowledge of MS Office
Proficient in English and Urdu
Highly motivated and target driven with a proven track record in sales
Excellent selling, communication and negotiation skills
Prioritizing, time management and organizational skills
Relationship management skills and openness to feedback
0
40 hours per week
Pharmaceutical
1 Years
fulltime
Bachelors
22-35 Years
Shah'z Pharma is looking for Sales Representative

Requirements:

Proven work experience as a Sales Representative
Excellent knowledge of MS Office
Proficient in English and Urdu
Highly motivated and target driven with a proven track record in sales
Excellent selling, communication and negotiation skills
Prioritizing, time management and organizational skills
Relationship management skills and openness to feedback
Posted Date: 24 Oct 2017
This job has been Expired