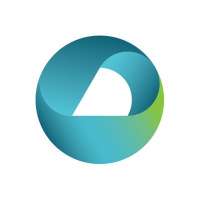 Vacancy List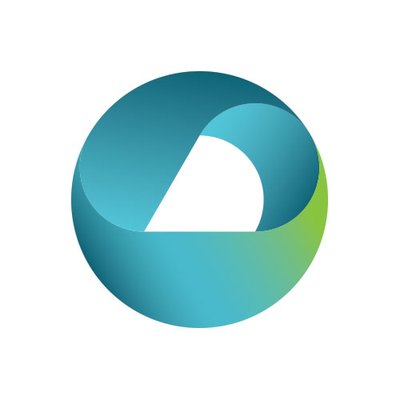 Lahore
Pakistan
Expiry Date: 29 Aug 2018
Basic Information
Total Positions

1

Experience:

2-5 Years

Job Type

fulltime

Travel Required:

Not Specified

Minimum Education:

64

Salary Range:

Confidential

Gender:

Any

Max Age Limit:

23-35 Years
REQUIRED SKILLS
adobe suite, github, Html, Javascript, jira, react js
JOB DESCRIPTION
odine solutions
We are looking for Senior Frontend Engineer.
Responsibilities:
Work on the full life cycle development of time sensitive projects.
Recommend appropriate technologies to implement new features.
Use markup languages like HTML to create user-friendly web pages
Design mobile-based features
Collaborate with back-end developers and web designers to improve usability
Ensure the technical feasibility of UI/UX designs
Build reusable code and libraries for future use
Review code, layout, and design for projects before client meetings.
Build, deliver, and iterate to help scale projects.
Requirements:
Good understanding of advanced JavaScript libraries and frameworks, such as AngularJS, KnockoutJS, BackboneJS,
ReactJS, DurandalJS.
Experience with JavaScript, CSS and jQuery
Deep understanding of Node.js Core Framework/Engine
Strong understanding of REST APIs and knowledge of how to interface with them.
Ability to interpret and implement web designs
Familiarity with software like Adobe Suite, Photoshop and content management systems
In-depth understanding of the entire web development process (design, development and deployment)
Comfortable using modern JavaScript tooling (Bower, Grunt, Karma, Node.js)
Understanding of cross-platform support using responsive web design
Experience on using JIRA, SVN, GITHUB, TFS, and CVS etc.
Experience with Agile/Scrum teams
0
40 hours per week
Information Technology
2-5 Years
fulltime
64
23-35 Years
We are looking for Senior Frontend Engineer.
Responsibilities:

Work on the full life cycle development of time sensitive projects.
Recommend appropriate technologies to implement new features.
Use markup languages like HTML to create user-friendly web pages
Design mobile-based features
Collaborate with back-end developers and web designers to improve usability
Ensure the technical feasibility of UI/UX designs
Build reusable code and libraries for future use
Review code, layout, and design for projects before client meetings.
Build, deliver, and iterate to help scale projects.

Requirements:

Good understanding of advanced JavaScript libraries and frameworks, such as AngularJS, KnockoutJS, BackboneJS,
ReactJS, DurandalJS.
Experience with JavaScript, CSS and jQuery
Deep understanding of Node.js Core Framework/Engine
Strong understanding of REST APIs and knowledge of how to interface with them.
Ability to interpret and implement web designs
Familiarity with software like Adobe Suite, Photoshop and content management systems
In-depth understanding of the entire web development process (design, development and deployment)
Comfortable using modern JavaScript tooling (Bower, Grunt, Karma, Node.js)
Understanding of cross-platform support using responsive web design
Experience on using JIRA, SVN, GITHUB, TFS, and CVS etc.
Experience with Agile/Scrum teams