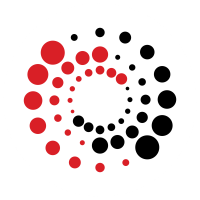 Company Information
We are in the business of revolutionizing media, setting new standards every day by state of the art techniques and putting creativity through systematic processes. We are the driving force behind digital revolution and re-shaping marketing as we know it.

Our team is a super combination of creative and analytical mindsets, who are deciphering consumer digital cycle to come up with the best in class digital campaigns and products. Our strategy process is our uniqueness in market that enables brands to come up with creative campaigns that not only stand out in the clutter but also provide pure ROI for their marketing budgets.

We have executed more than 700 projects ranging from GSM to new technology for clients from various backgrounds.