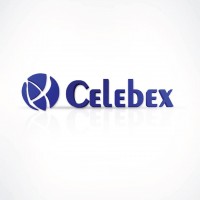 Company Information
The main challenge for the success of a business is that of making its clients loyal.

In order to be a leading company it's increasingly capital to maintain a high company profile and keeping clients constantly informed on new offers with a punctual and non-invasive commercial activity.

This is a difficult challenge given that far too often a commercial campaign made via telephone marketing and Upselling can be perceived as aggressive and basically as an intrusion.

But without a direct contact with client, more so the already acquired one, it would be difficult to present and perform sales activity. This entails the risk, in an evermore competitive and fast world, not only of losing clients but also of falling into commercial oblivion.

Telephone Marketing and Upselling are additional weapons for companies who wish to make a precise and punctual commercial campaign, but at the same time do not want to be invasive with their clients.

Telephone contact in fact, allows companies and their commercial branch to make further offers available making the client loyal and strengthening the relationship.

Celebex Communications (Pvt) Ltd., a company devoted to offering flexible solutions for small and medium companies, in its experience of Telephone Marketing and Upselling, has collected a series of successes thanks to its ability to use qualified database and making qualified the "rough" ones; but that's not everything: thanks to the insight of its operators and to scripts dedicated to the establishing of a trustworthy relationship, it has the know how to take care and improve the company's profile maintaining a high sales percentage.