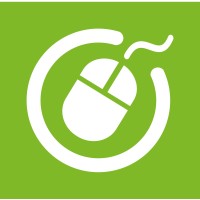 Company Information
We develop advanced solutions for Cloud-Based Web Applications Development, Desktop & Mobile Application Development, CRM Development, SEO and SMM Solutions.

Joining domain learning with offshore cost preferences and asset adaptability, we create industry-characterizing applications, helping customers enhance time-to-market and minimize the critical risks in software development.

With an unrivalled ability of exceedingly talented and specialists developers, we give the specialized aptitude, responsibility and industry learning required to convey custom applications on time and on the plan.
Vacancies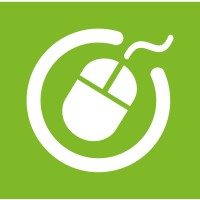 Lahore
Pakistan
Expiry Date: 17 Dec 2021
Basic Information
Total Positions

5

Experience:

0-1 Years

Job Type

internship

Travel Required:

Not Specified

Minimum Education:

B.Sc

Salary Range:

PKR5000 - 20000/Month

Gender:

Any

Max Age Limit:

18-29 Years
REQUIRED SKILLS
JOB DESCRIPTION
BitsClan
Internship Opportunity You can apply at careers@bitsclan.com if you are looking for internship in following departments: Human Resource Mern / Mean Stack Graphic Designer Quality Assurance #internship #careergoals #HR #GD #QA #softwareDevelopment
5,000
40 hours per week
Information Technology
0-1 Years
internship
B.Sc
18-29 Years
Internship Opportunity You can apply at careers@bitsclan.com if you are looking for internship in following departments: Human Resource Mern / Mean Stack Graphic Designer Quality Assurance #internship #careergoals #HR #GD #QA #softwareDevelopment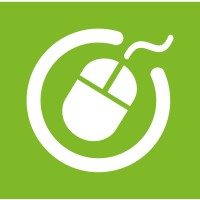 Lahore
Pakistan
Expiry Date: 03 Dec 2021
Basic Information
Total Positions

1

Experience:

1-5 Years

Job Type

fulltime

Travel Required:

Not Specified

Minimum Education:

BSCS

Salary Range:

Confidential

Gender:

Any

Max Age Limit:

20-32 Years
REQUIRED SKILLS
HTML and CSS, Javascript, jquery, laravel, php
JOB DESCRIPTION
BitsClan
We are looking for Senior PHP Developer
Requirements:
Must have knowledge of different Php frameworks and CMS like Codeigniter, Laravel, WordPress etc.
Expert in Client-Side programming
HTML, CSS, JavaScript, jQuery
Experience in handling Payment gateway API's and Open-Source API's, Web Services like Google, Amazon, PayPal, Quickbooks etc
Ability to work in as solo as well as in a team environment to complete projects on time
Deadline awareness and ability to work under pressure
Experience: At least 2.5 to 3.5 years of experience
57,000
40 hours per week
Information Technology
1-5 Years
fulltime
BSCS
20-32 Years
We are looking for Senior PHP Developer

Requirements:

Must have knowledge of different Php frameworks and CMS like Codeigniter, Laravel, WordPress etc.
Expert in Client-Side programming
HTML, CSS, JavaScript, jQuery
Experience in handling Payment gateway API's and Open-Source API's, Web Services like Google, Amazon, PayPal, Quickbooks etc
Ability to work in as solo as well as in a team environment to complete projects on time
Deadline awareness and ability to work under pressure
Experience: At least 2.5 to 3.5 years of experience