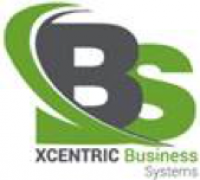 Vacancy List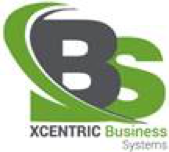 Lahore
Pakistan
Expiry Date: 03 May 2017
Basic Information
Total Positions

5

Experience:

0-5 Years

Job Type

Not Specified

Travel Required:

Not Specified

Minimum Education:

9

Salary Range:

PKR5000 - 50000/Month

Gender:

Any

Max Age Limit:

18-25 Years
REQUIRED SKILLS
python, software engineering
JOB DESCRIPTION
XBS
Require a Python developer to work off shore on a US project.
Skills:
Must have good programming skills,
good concept of OOP, and MUST have some knowledge & experience of working in #Python.
Additional Skills :
Experience and acquanitance with JavaScript is a plus.
5,000
40 hours per week
Engineering, Information Technology, Science And Technology
0-5 Years
Not Specified
9
18-25 Years
Require a Python developer to work off shore on a US project.

Skills:

Must have good programming skills,
good concept of OOP, and MUST have some knowledge & experience of working in #Python.

Additional Skills :

Experience and acquanitance with JavaScript is a plus.
Posted Date: 03 Feb 2017
This job has been Expired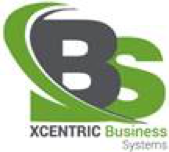 Lahore
Pakistan
Expiry Date: 03 May 2017
Basic Information
Total Positions

5

Experience:

0-20 Years

Job Type

Not Specified

Travel Required:

Not Specified

Minimum Education:

6

Salary Range:

PKR5000 - 10000/Month

Gender:

Any

Max Age Limit:

18-25 Years
REQUIRED SKILLS
JOB DESCRIPTION
XBS
Shaukat Khanam needs volunteers for a 3 weeks tele marketing campaign.
This is a volunteer activity in which candidate have to make somewhere between 40 to 100 calls per day and convey the message Shaukat Khanam provides.
Shaukat Khanam will give an internship certificate at the end of this activity.
A stipend will be provided for this activity
5,000
40 hours per week
Internship And Fresh Graduate, Non-Profit And Social Service, Pharmaceutical
0-20 Years
Not Specified
6
18-25 Years
Shaukat Khanam needs volunteers for a 3 weeks tele marketing campaign.

This is a volunteer activity in which candidate have to make somewhere between 40 to 100 calls per day and convey the message Shaukat Khanam provides.
Shaukat Khanam will give an internship certificate at the end of this activity.
A stipend will be provided for this activity
Posted Date: 03 Feb 2017
This job has been Expired