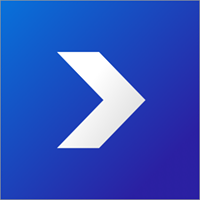 Company Information
A team of technical junkies who love to create and work on produces mostly related to media.Tune.pk is one of the biggest video sharing website not only in Pakistan but also in South-Asia region with serving millions of videos daily all around the world.We started of as a team of two Jahanzeb Hassan as & Arslan Hassan in a small room of our own house. With Idea to dominate video sharing Market and ultimately launching Tune.pk
We later moved to a local office space, joined by our other awesome team mates and friends, each with different set of skills and passion to be very best at.After Re-Launch of Tune.pk in September 2012, we had to move to Lahore to grow our team.
We now have our main Dev center in Lahore while our management team in Sialkot.We all belong to Pakistan and we do not have dual nationalities.