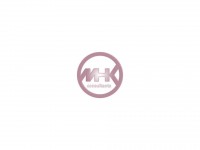 Company Information
The Life Insurance Business in Pakistan was nationalized during March 1972. Initially Life Insurance business of 32 Insurance Companies was merged and placed under three Beema Units named "A", "B" and "C" Beema Units. However, later these Beema Units were merged and effective November 1, 1972 the Management of the Life Insurance Business was consolidated and entrusted to the State Life Insurance Corporation of Pakistan.
Vacancy List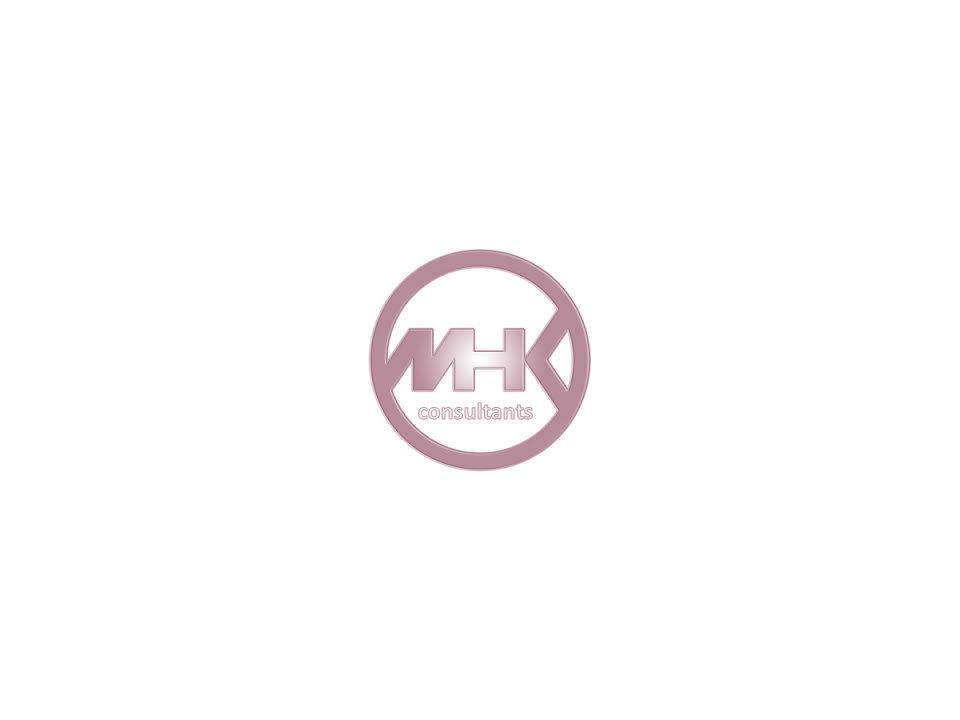 Karachi
Pakistan
Expiry Date: 15 Jun 2017
Basic Information
Total Positions

10

Experience:

1-2 Years

Job Type

fulltime

Travel Required:

Not Specified

Minimum Education:

6

Salary Range:

PKR21000 - 25000/Month

Gender:

Any

Max Age Limit:

21-30 Years
REQUIRED SKILLS
Sales and Marketing, team player
JOB DESCRIPTION
M H K Consultant
MHK Consultant Looking For a Sales & Marketing
Daily visit to customers for the sale and to have a Key relationship with the customers.
Focus on both business growth and client retention.
Research to identify clients, sector opportunities, and competition. Use email, sms and other electronic marketing techniques to inform customers about product and generate sales.
Requirements:
Ability to generate business
Should have convincing power
Must be career oriented
Ability to fulfill given tasks
Fluent in Urdu and English
Good teamwork skills
21,000
40 hours per week
Sales And Marketing
1-2 Years
fulltime
6
21-30 Years
MHK Consultant Looking For a Sales & Marketing

Daily visit to customers for the sale and to have a Key relationship with the customers.
Focus on both business growth and client retention.
Research to identify clients, sector opportunities, and competition. Use email, sms and other electronic marketing techniques to inform customers about product and generate sales.

Requirements:

Ability to generate business
Should have convincing power
Must be career oriented
Ability to fulfill given tasks
Fluent in Urdu and English
Good teamwork skills
Posted Date: 15 Mar 2017
This job has been Expired