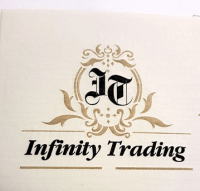 Company Information
Supplying Apparel buyers in the United states with sharply priced, optimized quality of apparel. Most strong in Sportswear and Lounge wear in Fleece, Jersey and Polyester fabrics.
Manufacturer and exporter of knitted garments and apparel.
Manufacturing apparel, which is not only pleasing to the eye but is engineered for maximum functionality. With no compromise on sewing quality, fabrication keeping in mind the consumer and patterns for the perfect fit. Our factory functions in an extreme organised and systemized manner minimizing the chances of human error.
Vacancy List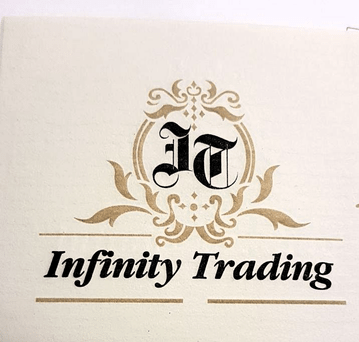 Karachi
Pakistan
Expiry Date: 08 May 2018
Basic Information
Total Positions

1

Experience:

0-1 Years

Job Type

fulltime

Travel Required:

Not Specified

Minimum Education:

Bachelors

Salary Range:

Confidential

Gender:

Any

Max Age Limit:

25-35 Years
REQUIRED SKILLS
quality control, quality manager
JOB DESCRIPTION
Infinity Trading
Infinity Trading is looking for Quality Assurance Manager.
Requirements:
Thorough knowledge of methodologies of quality assurance and standards
Excellent numerical skills and understanding of data analysis/statistical methods
Good knowledge of MS Office and databases
Outstanding communication skills
Great attention to detail and a results driven approach
Excellent organizational and leadership abilities
Reliable and Trustworthy
0
40 hours per week
Textile Industry
0-1 Years
fulltime
Bachelors
25-35 Years
Infinity Trading is looking for Quality Assurance Manager.

Requirements:

Thorough knowledge of methodologies of quality assurance and standards
Excellent numerical skills and understanding of data analysis/statistical methods
Good knowledge of MS Office and databases
Outstanding communication skills
Great attention to detail and a results driven approach
Excellent organizational and leadership abilities
Reliable and Trustworthy
Posted Date: 08 Dec 2017
This job has been Expired