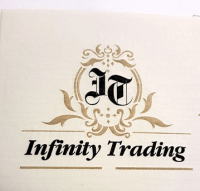 Company Information
Supplying Apparel buyers in the United states with sharply priced, optimized quality of apparel. Most strong in Sportswear and Lounge wear in Fleece, Jersey and Polyester fabrics.
Manufacturer and exporter of knitted garments and apparel.
Manufacturing apparel, which is not only pleasing to the eye but is engineered for maximum functionality. With no compromise on sewing quality, fabrication keeping in mind the consumer and patterns for the perfect fit. Our factory functions in an extreme organised and systemized manner minimizing the chances of human error.