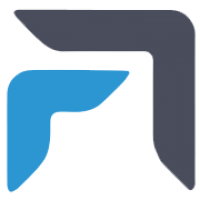 Company Information
Files Technology is an IT Services, Business Solutions Company. We strategize, shape and deploy leading edge solutions not only to assist organizations overcome their IT challenges but also help them undertake enterprise oriented processes successfully.
Focused towards providing high performance, low cost and accurate results through our solutions, we believe in pushing the boundaries of software intelligence. Helping our clients infuse brilliance of software technology into their system. Our team specializes in cloud computing solutions, Big Data, BPM and HCM. Our solutions have proved optimal for HR, marketing and supply chain heads of large organizations. We also provide organizations design and deployment services for their iOS, android and/or windows based mobile and desktop applications.
We help organizations build their governance from scratch, from improving core business functionality to building a flamboyant presence on all global media plat forms, we are your business specialists.
Vacancy List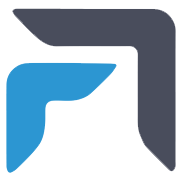 Lahore
Pakistan
Expiry Date: 31 Mar 2018
Basic Information
Total Positions

2

Experience:

3 Years

Job Type

fulltime

Travel Required:

Not Specified

Minimum Education:

46

Salary Range:

PKR50000 - 65000/Month

Gender:

Any

Max Age Limit:

22-40 Years
REQUIRED SKILLS
JOB DESCRIPTION
Filestech
We are looking for .Net MVC Developer.
Requirements
Translate application storyboards and use cases into functional applications
Design, build, and maintain efficient, reusable, and reliable code
Integrate data storage solutions {{may include databases, key-value stores, blob stores, etc.}}
Ensure the best possible performance, quality, and responsiveness of applications
Identify bottlenecks and bugs, and devise solutions to mitigate and address these issues
Help maintain code quality, organization, and automatization
50,000
40 hours per week
Information Technology
3 Years
fulltime
46
22-40 Years
We are looking for .Net MVC Developer.

Requirements

Translate application storyboards and use cases into functional applications
Design, build, and maintain efficient, reusable, and reliable code
Integrate data storage solutions {{may include databases, key-value stores, blob stores, etc.}}
Ensure the best possible performance, quality, and responsiveness of applications
Identify bottlenecks and bugs, and devise solutions to mitigate and address these issues
Help maintain code quality, organization, and automatization
Posted Date: 31 Oct 2017
This job has been Expired