In the hustle of getting ahead of each other, somehow, we have forgotten that our brains can't take that kind of negative energy. When you're working continuously our brains get tired which results in less productivity and creativity.Breaks are crucial to breach the monotonous routines that we have imprisoned ourselves in.

We are letting our jobs and work-life take-over our real life that includes our family, friends, and all the other things that we feel peace in. But sometimes work is your getaway too but that's very rare so let's leave it.
So the important thing is how to break the monotony of your hectic work routine.

Here are some ways that might help you bring some glitter to your little life that has to happen somewhere between your oh-so-big- work-life.

Plan your weekends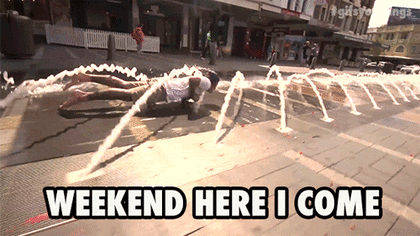 Always plan your weekends. Go out with your friends or even if you want to stay at home then plan something with your family, as a big yummy lunch or dinner may be. Invite over your friends to watch movies at home when you're not in a mood to go out for movies because the whole week of traveling ( going to work and coming back home) drains you much so it's a good idea to stay at home and plan something refreshing on weekends.
Get enough sleep on off days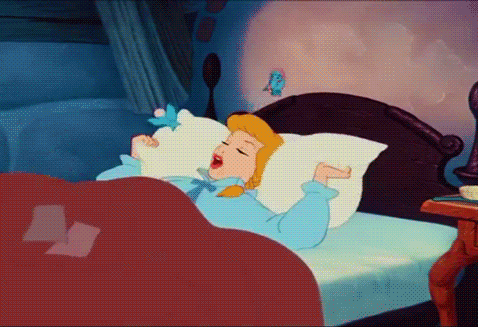 Whenever you happen to have your off days. Try to shut out all the distractions. Switch off your smartphone if possible and have sound sleep. Enough sleep is like a refresh button, it freshens you up for the rest of your work days.
Do something creative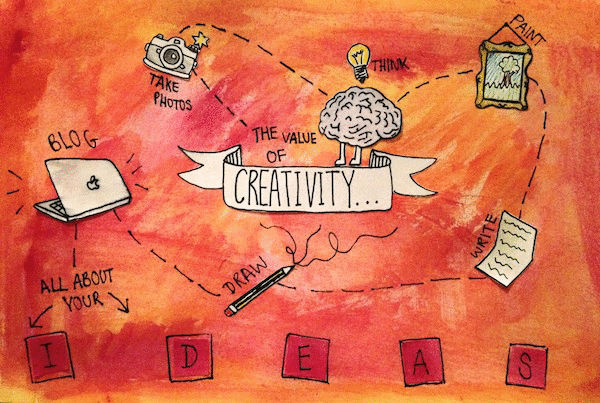 Try doing something productive and creative on your off days. Don't just sleep and eat. Do healthy activities like go for a walk, try to cook something, read your favorite book, complete that painting, take pictures. Creative things never make your mind tired
Switch off your Social Media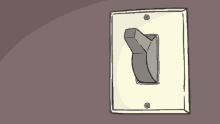 These days' social media takes the maximum of our free time. When we are not working we are always busy in scrolling down our Instagram, Facebook or Snapchat. These things don't let our minds rest properly. So, try to cut these things off your routine when you're taking a break from work.
Go out of town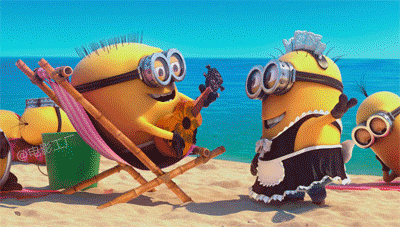 If you're taking a break from your office or if you're on your holidays, try your best to get out of the town and visit some recreational places. Go to the beach and if you are a mountains person then try to visit some hill stations. We all love in a very crowd and busy places. All this traffic and hustle often makes our mind sick. It gets necessary for our brains to breathe fresh air.
Invest your time where you think it's missing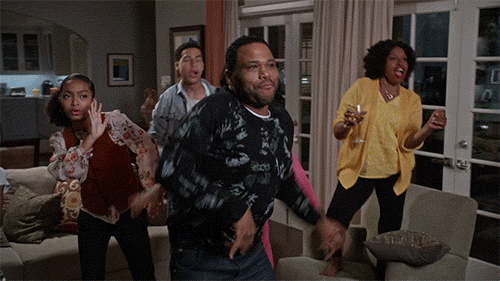 We all suck at time management. Our work consumes all of our energy and time and we fail to invest our time in the things we want or the things that need our attention. Family and friends are a major part of our lives that get ignored in our busy work routines. So just be with them on your off days.