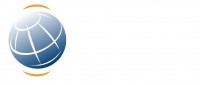 Company Information
OutSource 'R' Us (ORU) is an American based Offshore call Center with its headquarters in Oakbrook, Illinois, USA. We specialize in consumer debt collection, including medical, retail and commercial sectors. ORU was organized in collaboration with Malcolm S. Gerald & Associates (MSG) an Illinois based collection agency, operating since 1974.
From the very beginning ORU's goal has been to offer a trained staff to American Collection Agencies at very reasonable rates. Reasonable rates, yes! But not at the expense of quality. Keeping quality in mind, we designed a detailed training program for all aspects of consumer debt collection. Besides technical training in consumer debt collection field, our staff goes through an extensive accent and diction training, including awareness to cultural issues.

At ORU, we firmly believe that service delivery is the only way to succeed in a business. Our staff realizes that Customer is the most important part of every business. Besides technically qualified, we have people who are friendly, courteous and intelligent.

We started our operation in March 2004 at a very small location by renting the complete infrastructure from an existing call center. With the encouragement of our initial success, we decided to work on a facility of our own, fully equipped with state of the art technology and equipment. In middle of 2005, we moved to our new and permanent location capable of housing 350 collectors at the same time.
Vacancy List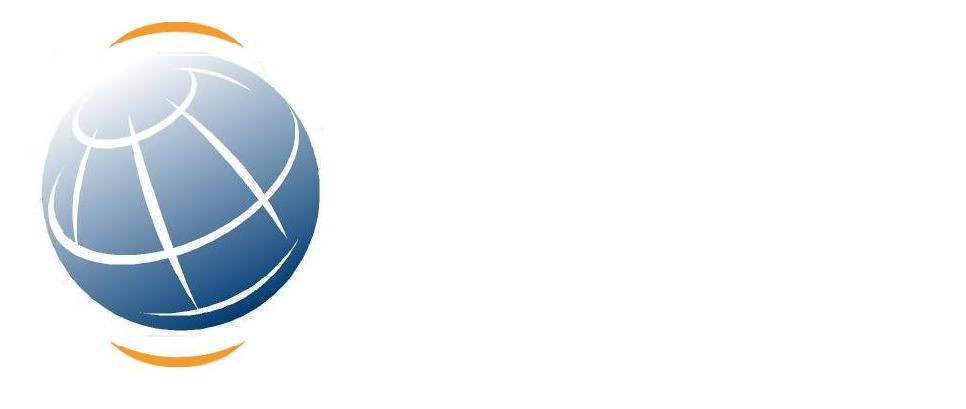 Karachi
Pakistan
Expiry Date: 08 May 2018
Basic Information
Total Positions

5

Experience:

Not Specified

Job Type

fulltime

Travel Required:

Not Specified

Minimum Education:

22

Salary Range:

PKR20000 - 25000/Month

Gender:

Any

Max Age Limit:

23-35 Years
REQUIRED SKILLS
html5, web development, wordpress development
JOB DESCRIPTION
Out Source R Us Pvt Ltd
Out Source R Us Pvt Ltd is looking for Wordpress Developer
Job Responsibilities:
Designing and implementing new features and functionality
Establishing and guiding the website's architecture
Must be capable of managing back-end and front-end development
Including creating Wordpress themes and plug-in
Helping formulate an effective, responsive design and turning it into a working theme and plugin
Requirements :
Good understanding of front-end technologies, including HTML5, CSS3, JavaScript, jQuery
Ability to convert comprehensive layout and wireframes into working HTML pages
Experience designing and developing responsive design websites
Time management and planning skills
20,000
40 hours per week
Professional Services
Not Specified
fulltime
22
23-35 Years
Out Source R Us Pvt Ltd is looking for Wordpress Developer

Job Responsibilities:

Designing and implementing new features and functionality
Establishing and guiding the website's architecture
Must be capable of managing back-end and front-end development
Including creating Wordpress themes and plug-in
Helping formulate an effective, responsive design and turning it into a working theme and plugin

Requirements :

Good understanding of front-end technologies, including HTML5, CSS3, JavaScript, jQuery
Ability to convert comprehensive layout and wireframes into working HTML pages
Experience designing and developing responsive design websites
Time management and planning skills
Posted Date: 08 Dec 2017
This job has been Expired